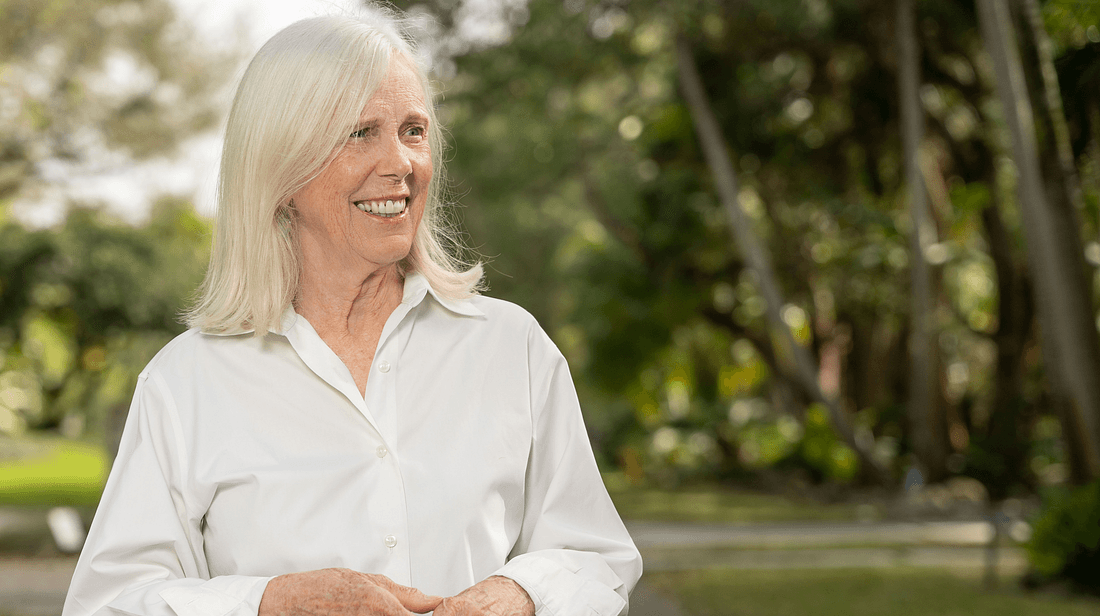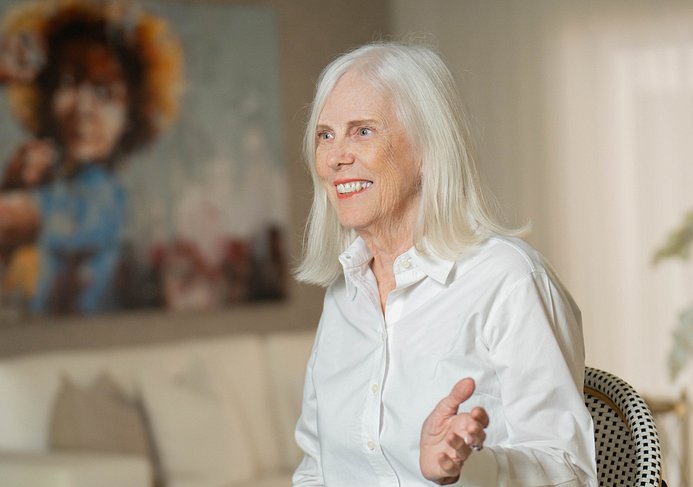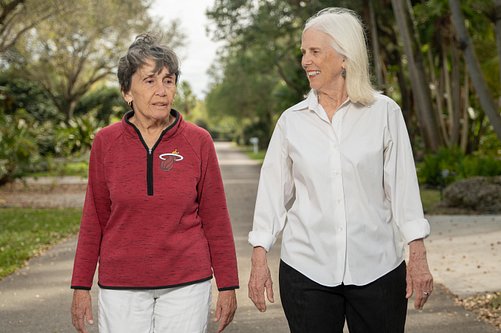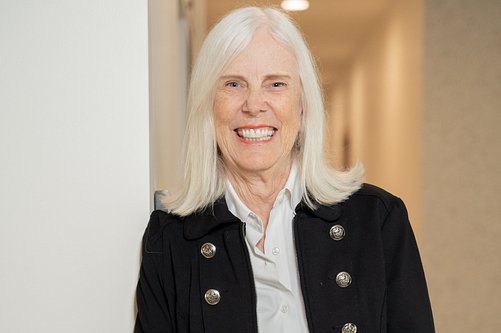 TO TALK TO MARSHA CALL: 786-454-0075
"I have called Palmetto Bay home for over 31 years. I am ready to use my skills and experience to ensure that residents have a voice that reflects our shared vision and priorities. By working together, we can make Palmetto Bay even better than it is today."
Opposes the 87th Ave. bridge over C-100 canal at 164th St.
Opposes bridges on 77th Ave., 72nd Ave., and 175th St.
Supports I-bus, which transports commuters without charge from Palmetto Bay to Dadeland South Metrorail
Advocates for a continuous bike/pedestrian path on 184th Street
Passed Palmetto Bay Path, a 10-mile perimeter pedestrian and bicycle path
Voted for Freebee, which shuttles residents without charge within Palmetto Bay
Advocated for no-right-turn signs and stop sign on 87th Ave., which reduced traffic in the Malbrook neighborhood
Voted against 2021-2022 property tax increase
Reduced fees for residential permits
Refinanced Village hall municipal bond to save $2 million over 20 years
Voted for a fund balance policy for uninterrupted operations for emergencies.
Advocated spending $12 million of federal relief money on water, sewer, and infrastructure projects
Voted for stormwater projects to prevent flooding
Marsha Matson

on the Issues
Voted for Village police contract
Voted for additional equipment and personnel for police
Supported funding by county for new fire truck at Hibiscus Station
Secured publication of more detailed police statistics
Advocated for regulation of parking for Farmers Market and special events
Advocated for bike patrols
Supports a new Coral Reef Park recreation center
Established a native pine Rockland island in Palmetto Bay Park
Voted to save money for a future parks acquisition
Converted Park Drive into a Palmetto Bay Park recreational area instead of a street
Advocates acquiring coastal property to double the size of Ludovici Park
Sponsored an ordinance prohibiting park boundaries from being reduced in size
Supports creation of a Veterans Park
Voted for new Parks Master Plan
Opposed building a $16 million mega-Community Center in southwest Palmetto Bay.
Passed the new Downtown Palmetto Bay zoning code which lowered building heights and eliminated developer incentives for higher density
Passed a maximum 45 ft. building height Village-wide to reduce density throughout the Village
Consistently votes for low-density development and against high-density developments
Opposes the county's Rapid Transit Zone proposal which would increase density extending half a mile from the busway into Palmetto Bay neighborhoods
Established a residents' Neighborhood Protection Committee which recommended changes to protect neighborhoods from excessive light, noise, runoff, density, intensity, dust, and odor
Passed a requirement that a developer must hold a community meeting to fully inform residents of his development prior to his zoning hearing
Advocates for set-asides for senior housing in multi-family developments
Sponsored the bathroom grab bar safety program for seniors that reimburses them for purchase and installation of grab bars in their homes
Passed a vacation/short term rentals ordinance regulating rentals in single-family neighborhoods
Passed an ordinance limiting construction/demolition noise on weekdays to 7 am -6 pm and on Saturday 9 am – 6 pm and no noise on Sunday and holidays
Advocated for a consistent, organic Florida Vernacular design aesthetic for Village commercial and government buildings
Co-wrote the Palmetto Bay history booklet, "Through the Years," and helped to develop the Historic Tour of Palmetto Bay video, information signs, and brochure.
Works with the Tree Advisory Board to write a new Tree Protection ordinance
Co-sponsored the bird refuge ordinance to protect bird wildlife in Palmetto Bay
Voted for landscaping beautification of US 1 median
Councilwoman Dr. Marsha Matson was elected to the Village Council in 2018. As an elected official, she has led on key issues, including traffic relief, public safety, responsible development, and improving Palmetto Bay's overall quality of life.


Dr. Marsha Matson has called Palmetto Bay home for 31 years. She proudly raised her children in the village where they attended Coral Reef Elementary, Southwood Middle, and Palmetto High School. Her daughter, Hayley, is a clinical psychologist and mother of her 13-year old grandson, Ky. Her son, Dan, is a businessman in Austin, Texas.

Dr. Matson graduated with a history major and education minor from Kent State University, a master's degree in political science from Kent State, and a Ph.D. in political science and public administration from Northern Illinois University. Most of her career has been teaching government to college students. She retired from the University of Miami in 2012 after 22 years of teaching American government, local government, and public administration. In addition, she has worked for 24 years as a part-time arbitrator for FINRA, a financial industry dispute resolution service. As an arbitrator, she is a member of a three-person panel that decides disputes between investors and financial institutions, such as brokerage houses and banks.
"I'm proud of what we have accomplished so far, but there is much more work to be done. I look forward to continuing to bring a fresh perspective and leadership style to tackle the issues we face."
WORKING TOGETHER -EVERYONE WINS!